Internship Programme
The Centre provides training opportunities to interns to undertake substantive and practical work in two professional streams: a communications stream and a research stream.
Communications Intern
The Communications Intern will assist with writing content, taking photos, creating videos, uploading information onto the website, posting on social media sites of the Centre, maintaining an active mailing list and compiling and disseminating an e-newsletter. The Intern will also assist in laying out brochures, flyers, posters and assist with digital marketing and outreach.
Internship tasks
Updating and managing website content

Digital marketing and outreach

Design and layout for promotional material and online publications

Assist in organizing activities, taking photos and writing event reports for social media

Marketing of events and conferences

Setting up directory of NGOs and institutions

Developing a communications action plan
Research Intern
The Research Intern will undertake research and draft project notes and proposals. These duties will include the development of training materials and preparation of programme schedules. The Intern will also compile information for book manuscripts, commentaries and journal articles. Other responsibilities include coordinating meetings and seminars.
Internship tasks
Undertake research, write summaries and assist in drafting reports

Communicate via email with researchers and publishers

Prepare materials for presentations and meetings

Assist in organizing activities, taking photos and writing event reports for social media

Assist in conference preparations
---
Why Asia Centre?
Asia Centre offers the ideal candidate a fun and engaging work environment at our offices in Central Bangkok. We provide the opportunity to be a part of an internationally diverse team and to connect with our global network of partners in the corporate, nonprofit and academic sector.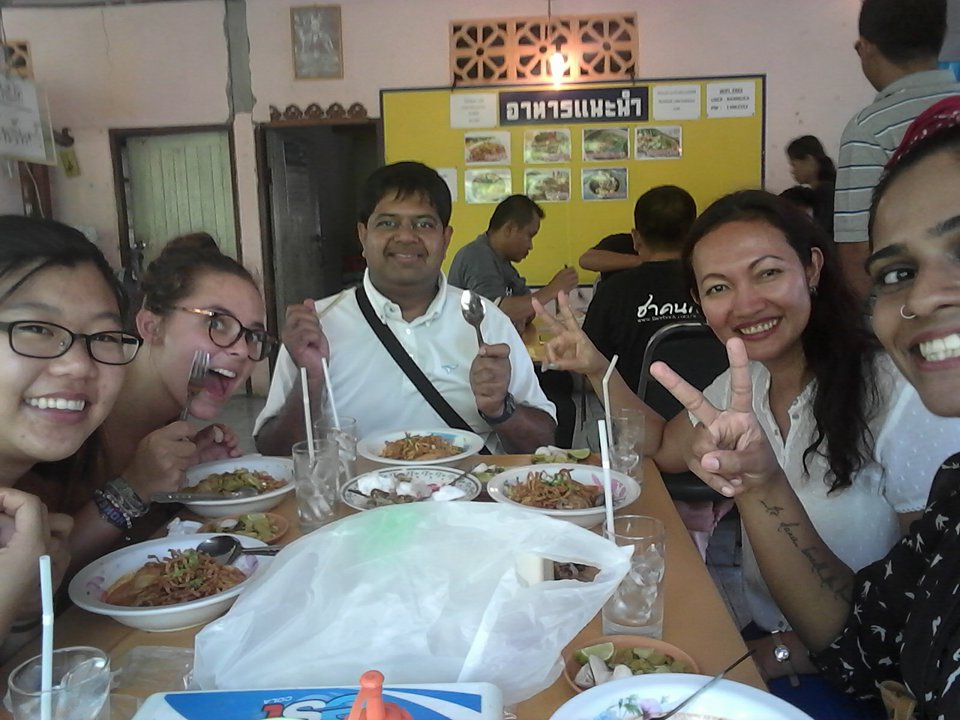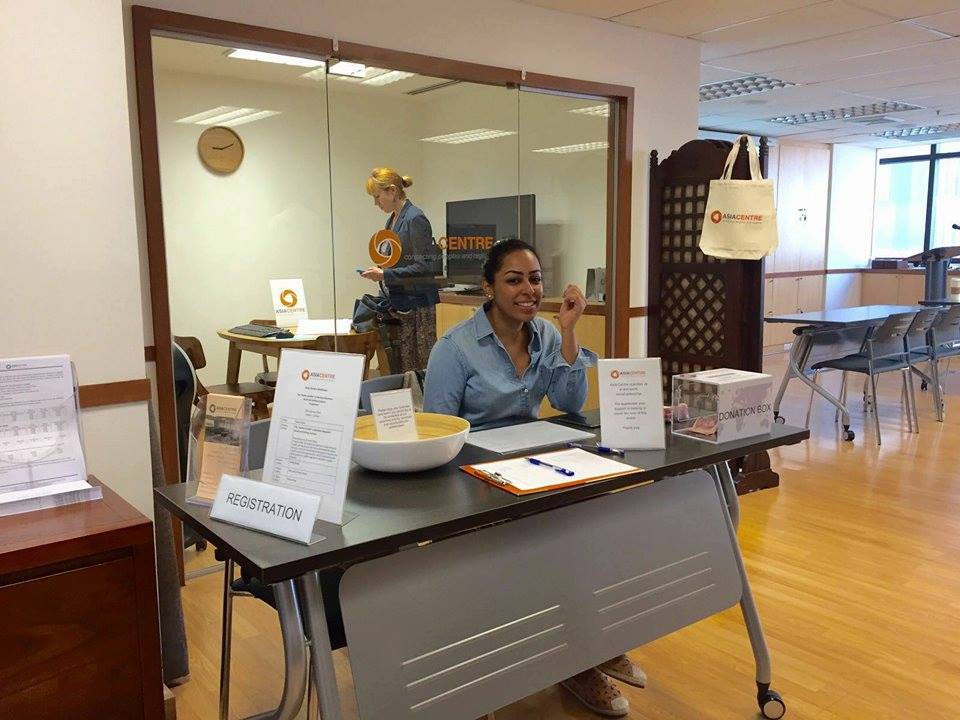 ---
Eligibility
Internships are offered to Thai citizens and foreign students currently enrolled in tertiary institutions in Thailand and abroad.
Duration
The Centre recruits interns for a period of 3 to 6 months. Longer internships can be considered on a case by case basis. Work hours are from 9am to 5pm, 5 days a week. Occasionally, attendance is required for evening or weekend activities.
General Conditions
The internship is non-remunerated. The application has to ensure he or she has sufficient funds and support for travel, accommodation and daily living expenses.
Application Procedure
Interested students should fill out the application Form and submit it to: info@asiacentre.co.th together with:
Official letter of university enrollment
Copy of passport